Relax. You're home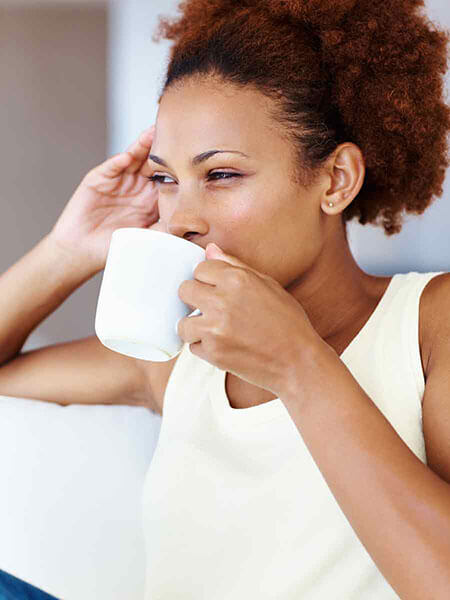 Our beautiful grounds and comfortable rooms give you plenty of space to breathe easy.
Yugo Seattle UDistrict
Discover a space all your own at U-District Square Apartments. Choose from an array of apartments for you and your roommates to call home. Impress your parents with how close you live to campus while you wow your friends on our rooftop deck and coffee bar, perfect for hanging out.

Live your college life to the fullest, just steps away from University of Washington's campus. Enjoy living in the heart of Seattle as you explore the local scene and nightlife! Find the perfect college/life balance with all the perks and none of the cramped, dorm life hassle.

Discover the apartment of your dreams at U-District Square Apartments! Begin extraordinary.